Stanhope Gardens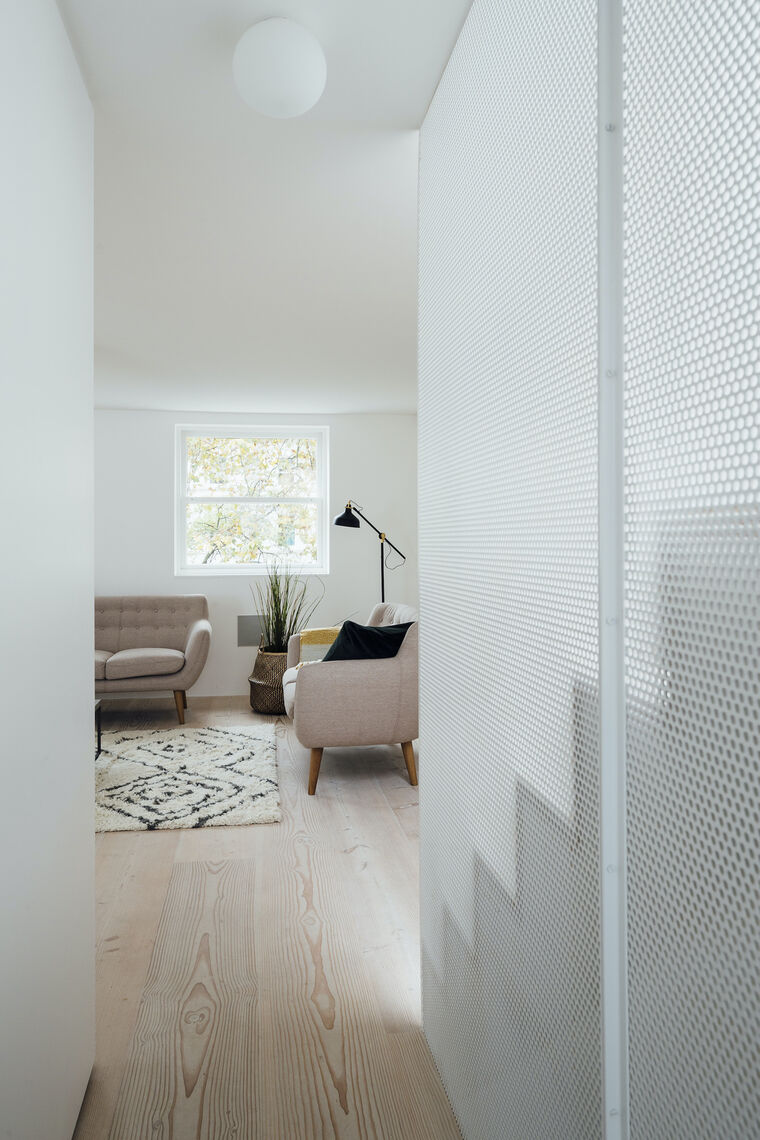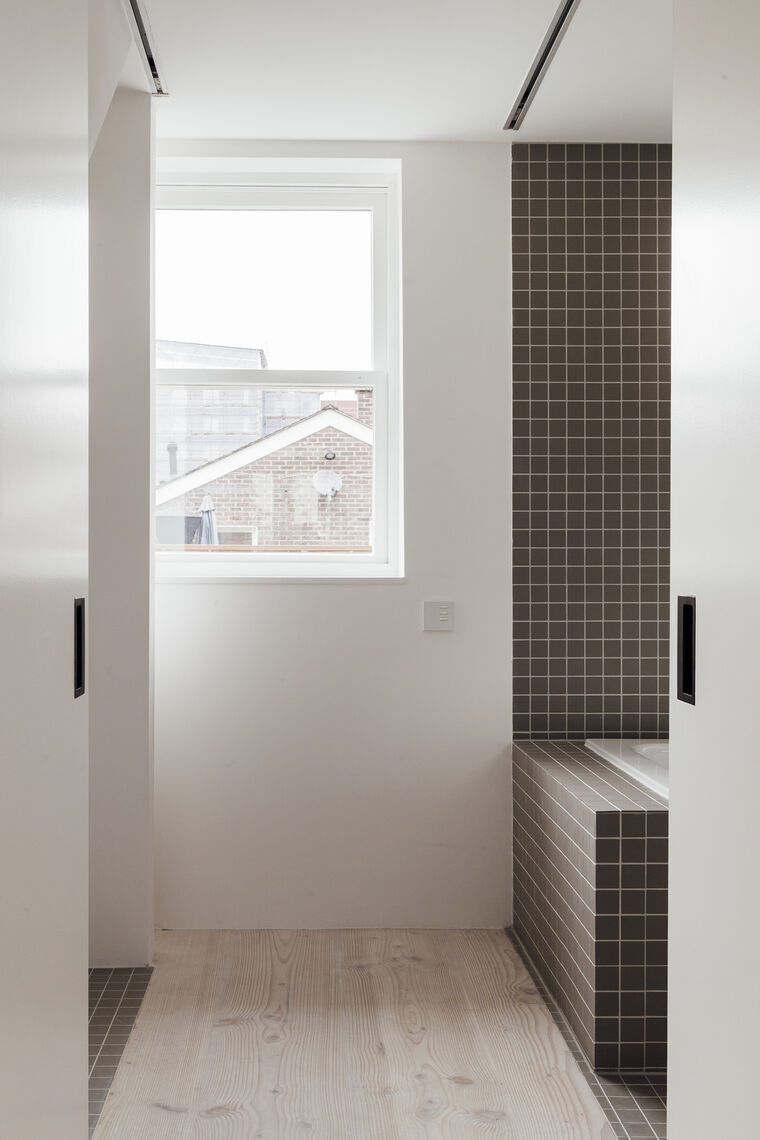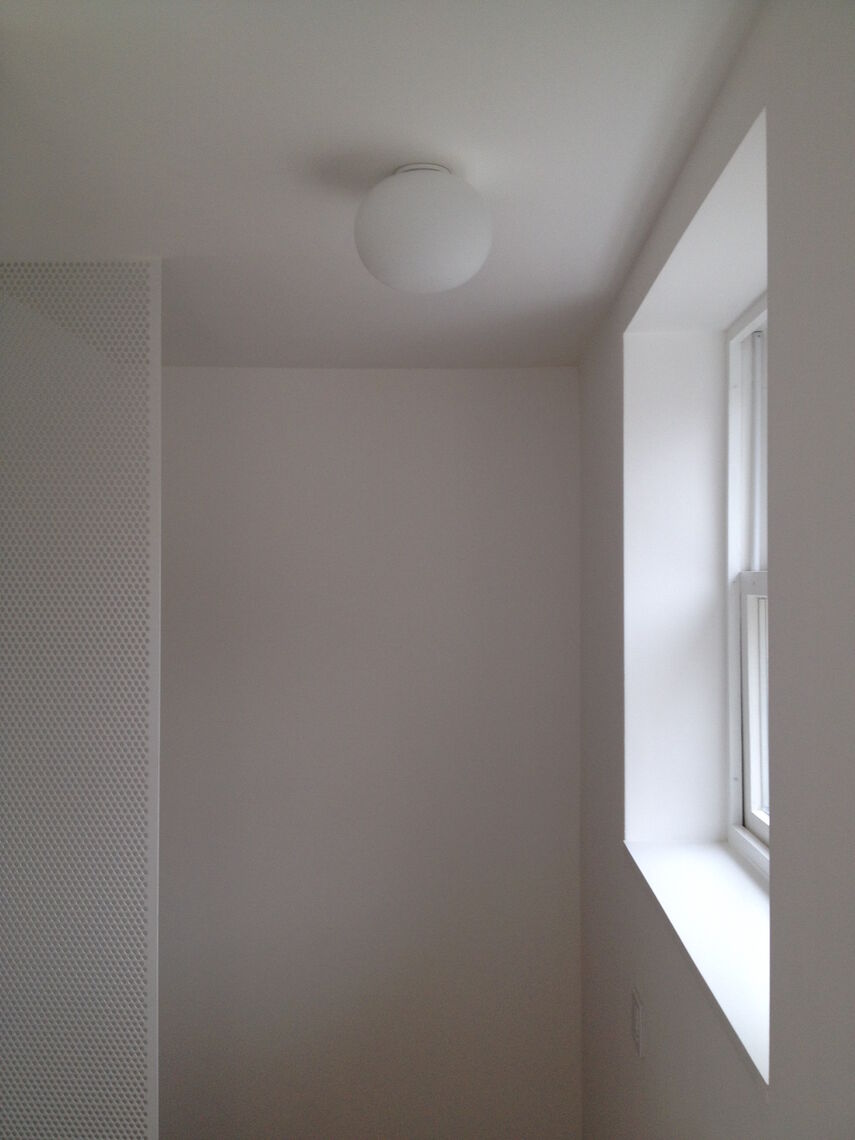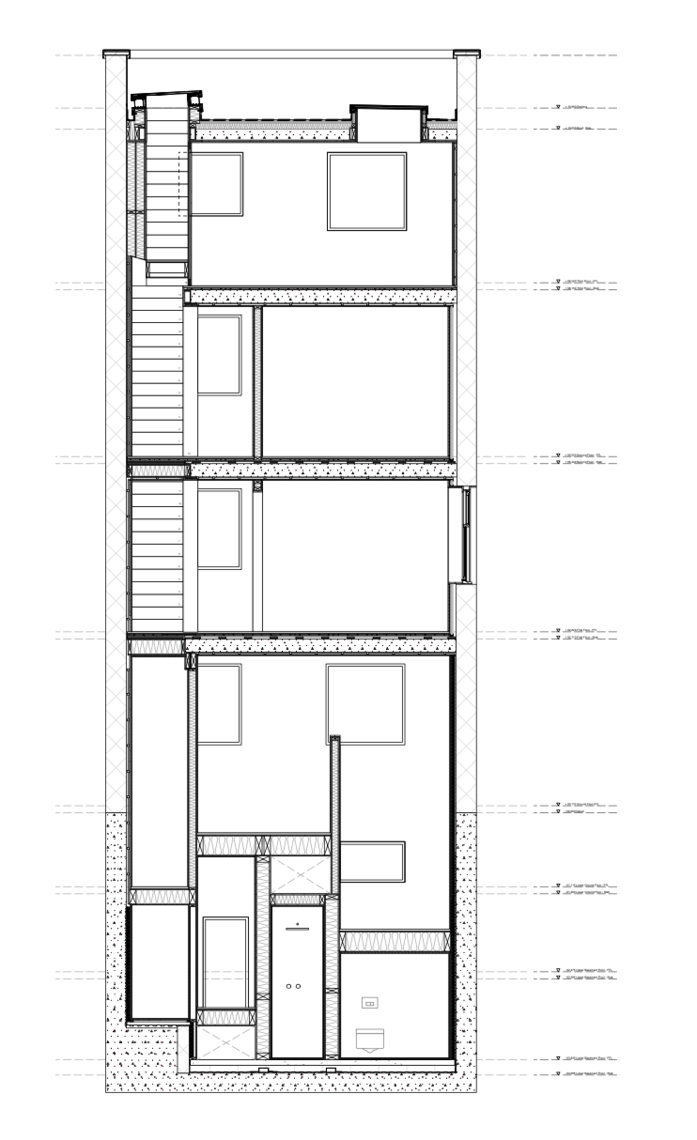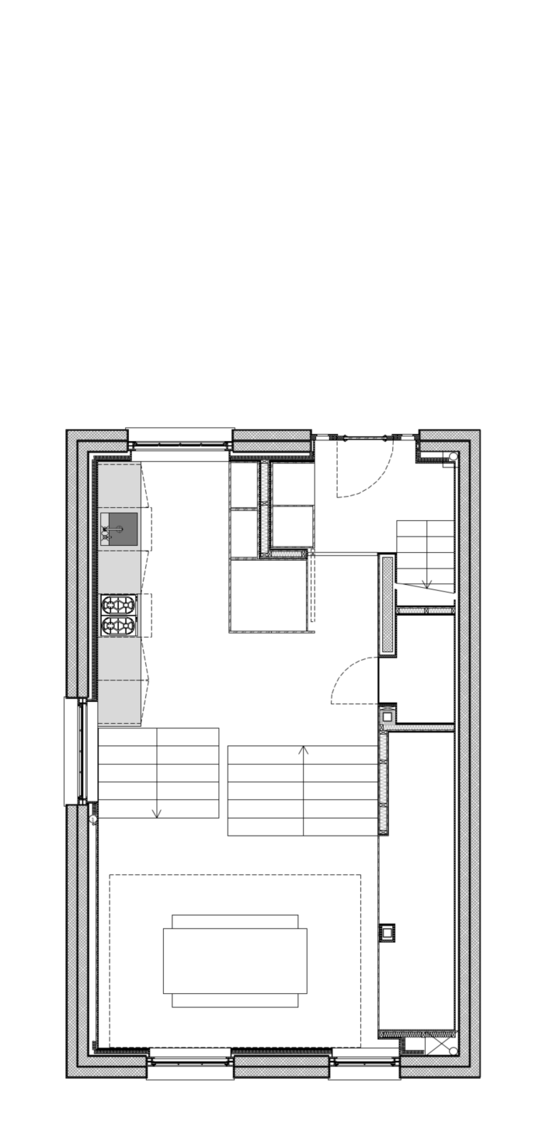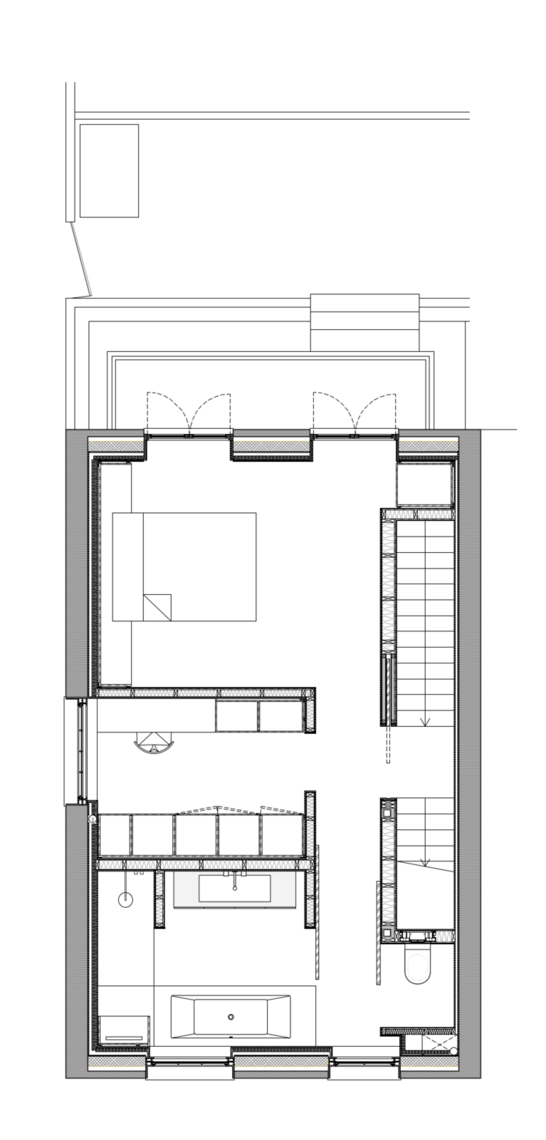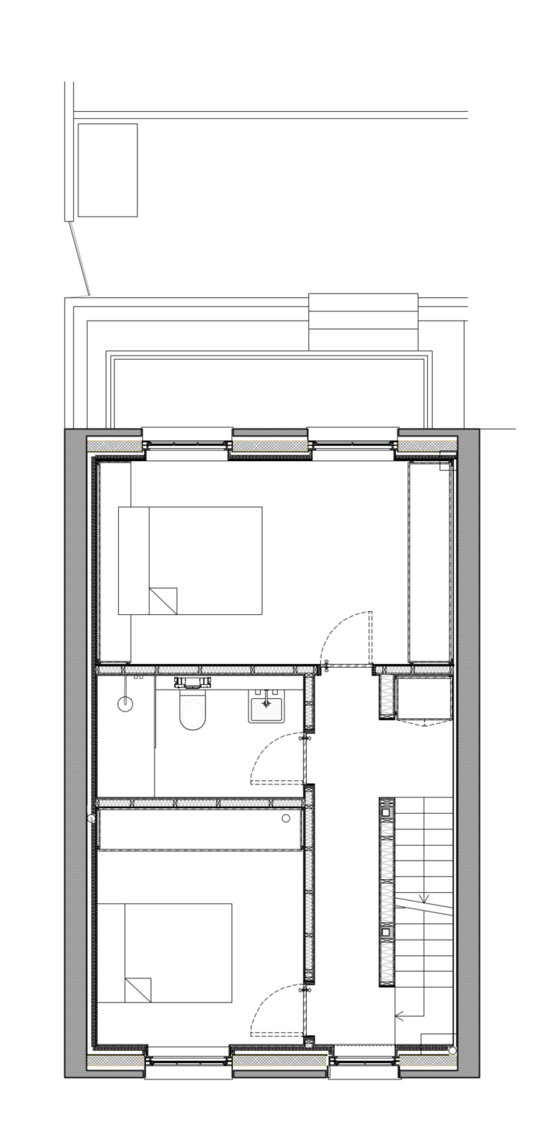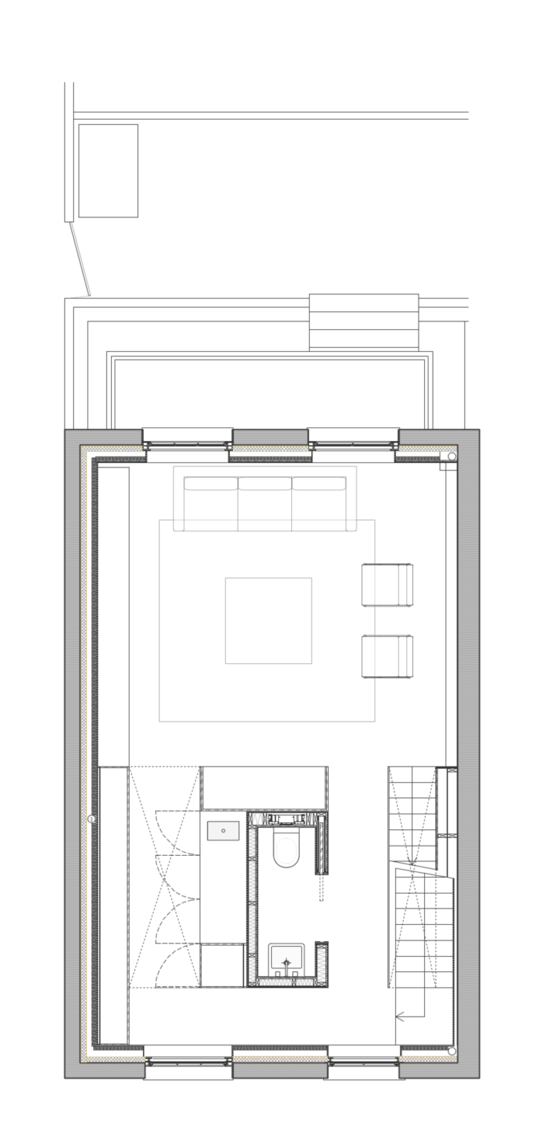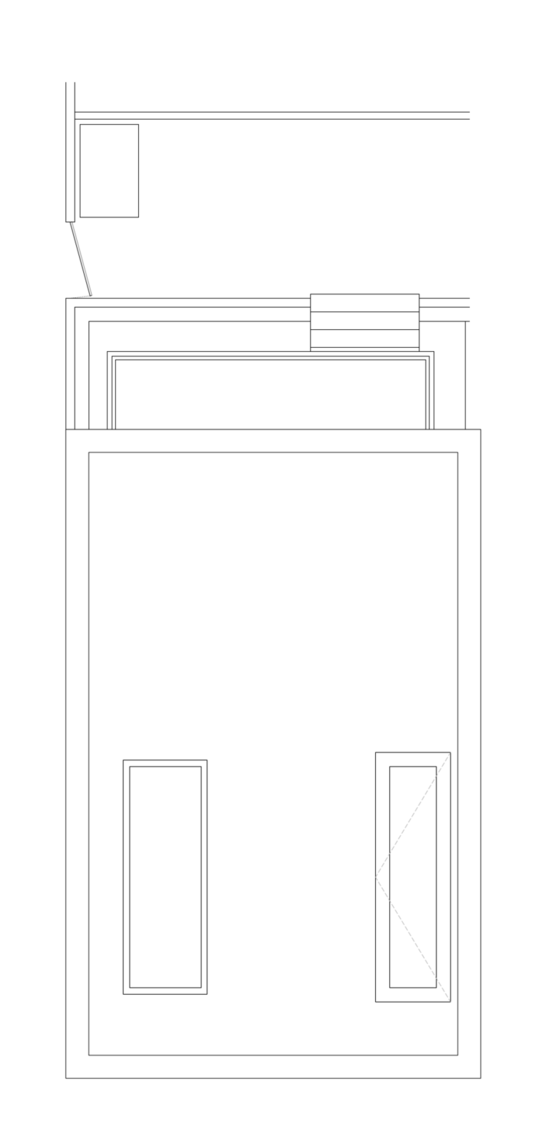 The substantial refurbishment of this Georgian Style end of terrace in West London was commissioned 2016.
Relocation of the staircase provides a better proportioned and more flexible room arrangement throughout the house. Existing windows along the North elevation were freed from an enclosed plan, thus permitting natural light to the new layout.
A bright split-level kitchen and dining space on the ground floor and multipurpose family room on the basement become the core of the project. Through lowering part of the existing basement level, a higher and brighter dining space on the ground floor was created, utility and storage space on the basement level were also accommodated.
A new lounge area on the third floor is directly connected to the roof terrace where a perimeter of grassy planters ensure a level of privacy, whilst still granting expansive views the historical neighbourhood of South Kensington.
Photos by Tim Crocker & R Guest
For CTA (2016)