London Festival of Architecture 2019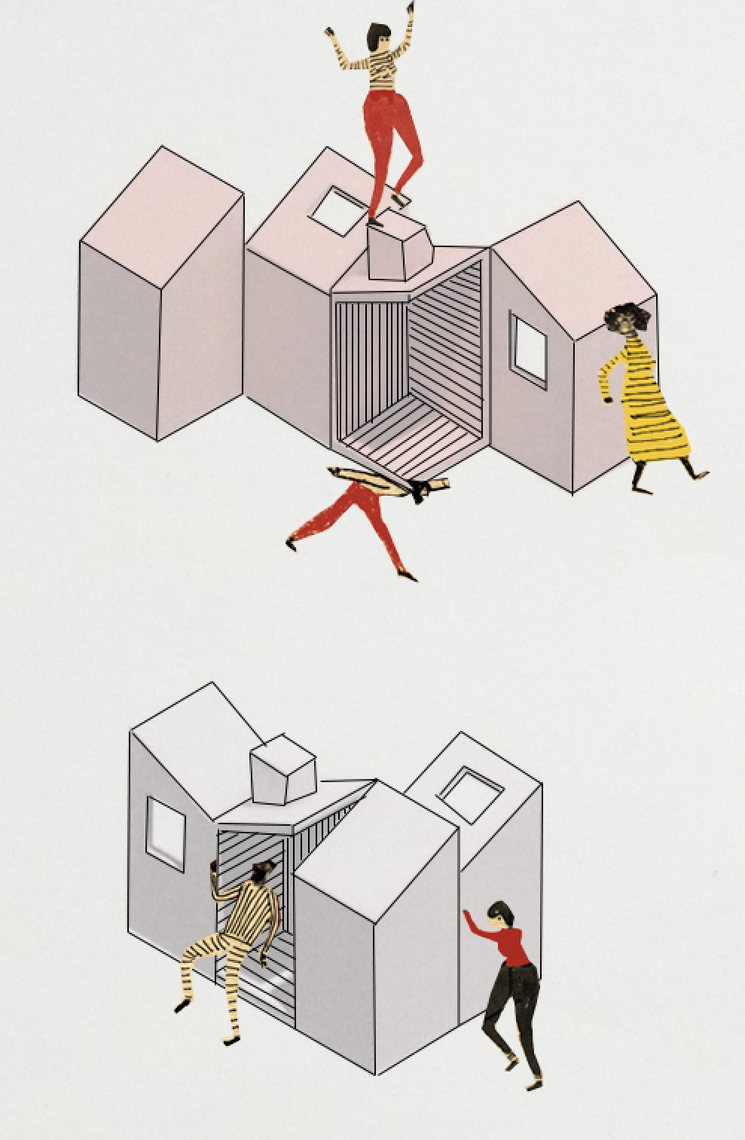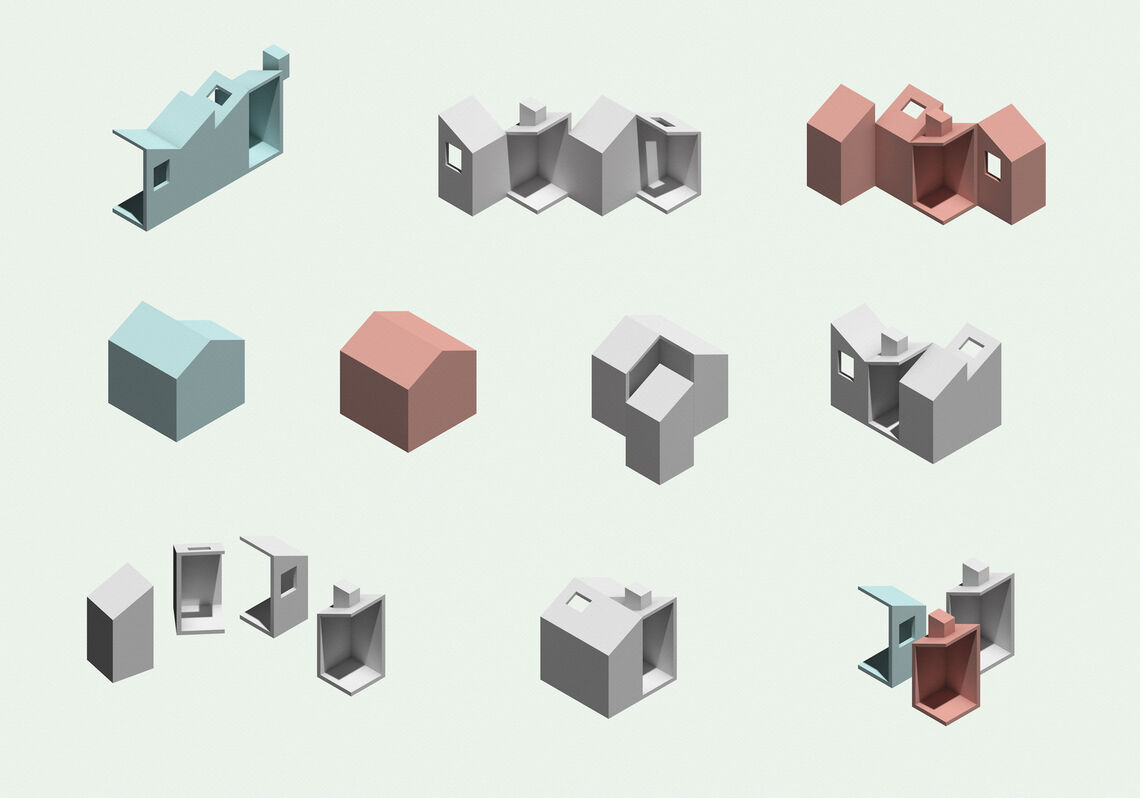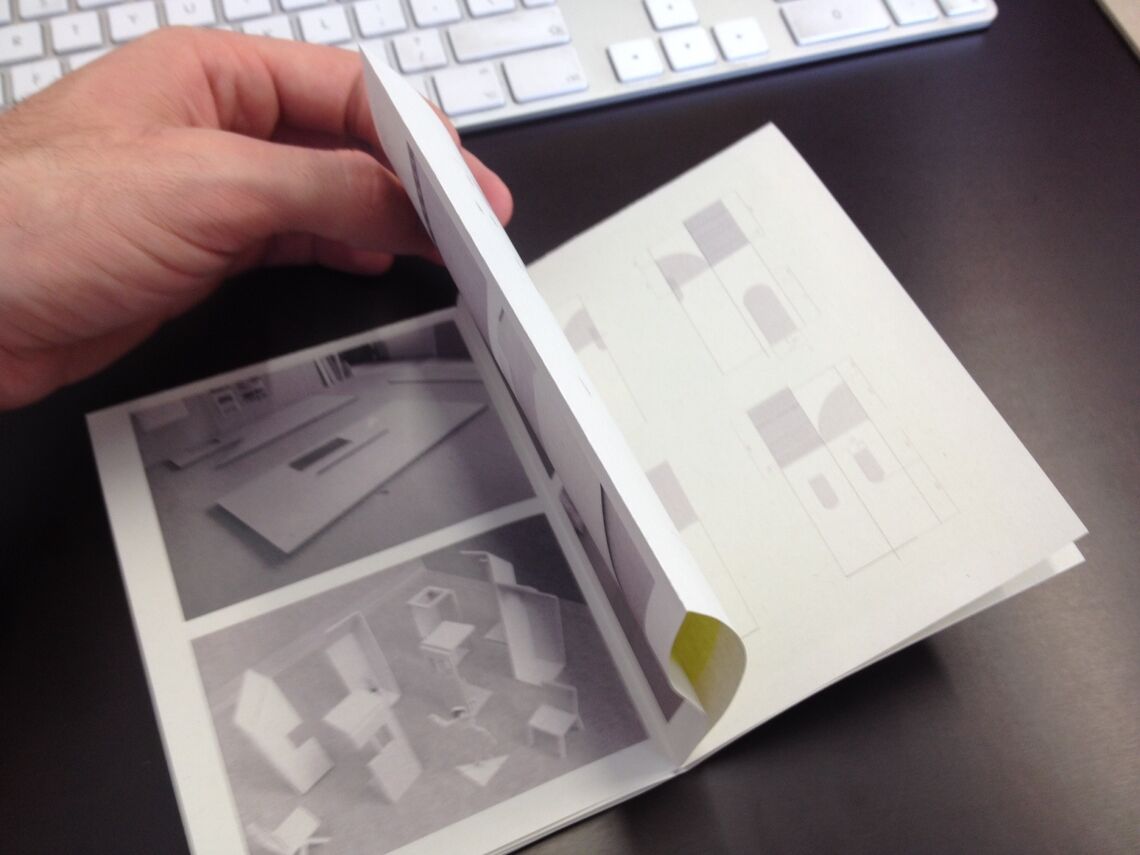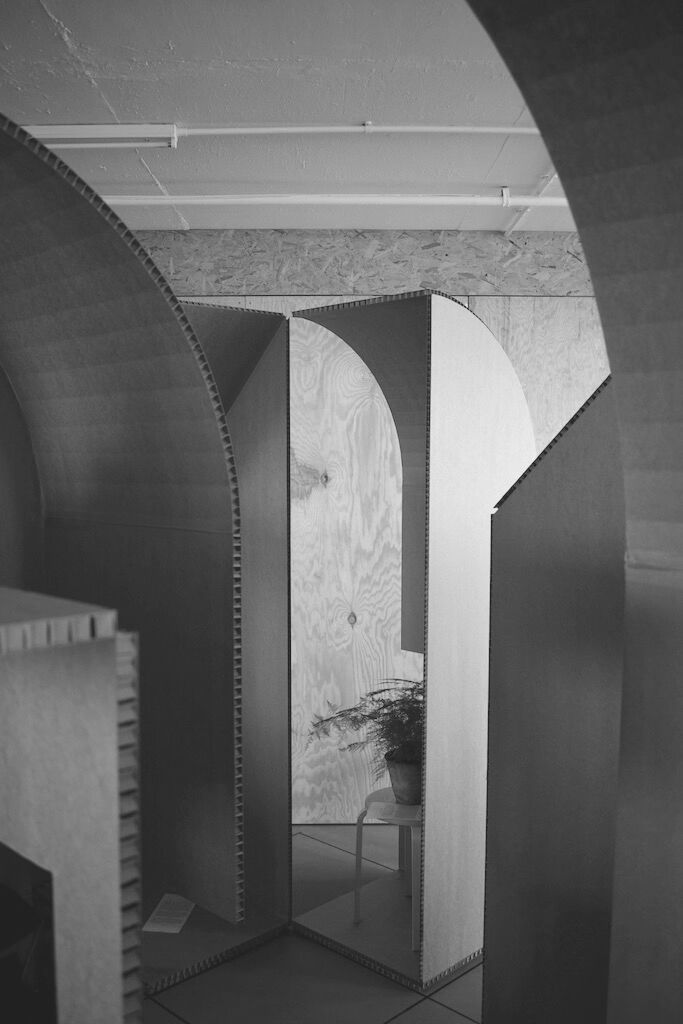 Using standard size panels of Dufaylite Ultraboard (1220 X 2440mm) a material commonly used in packing and void forming in construction and carpentry, the studio have designed and assembled a series of spatial figures in the form of maquettes that can be configured and rearranged to provide a multitude of design iterations, and create a landscape of tectonic spaces that can be wandered through and experienced in several ways. The play in scale aims to blur the distinction between modelled space and inhabited built forms and by doing so make the inhabitant consider the design of all spaces, whether built or imaginary, in day to day life.
The forms have been designed to make use of a single sheet of board with as little waste as possible, making efficient use of the material and demonstrating an economy of means that features as a theme in our work.
With CTA, 2016 

Thanks to Ryan Peltier for the figures!