Alp House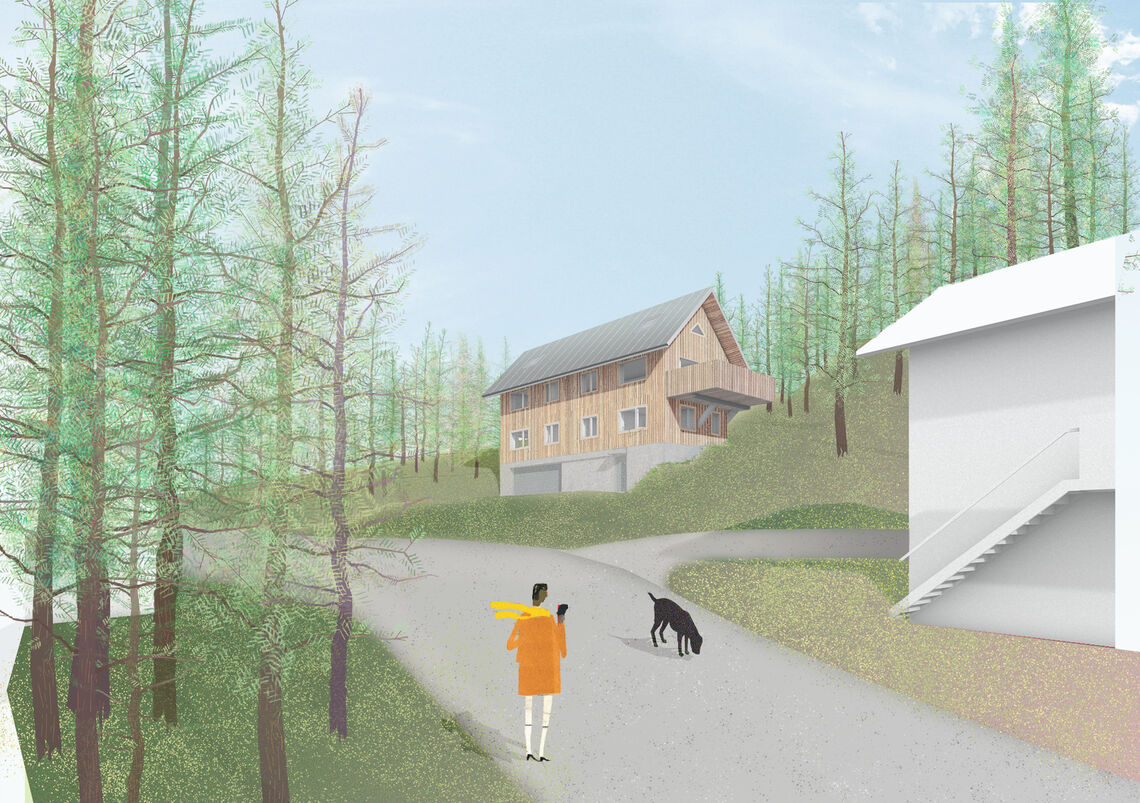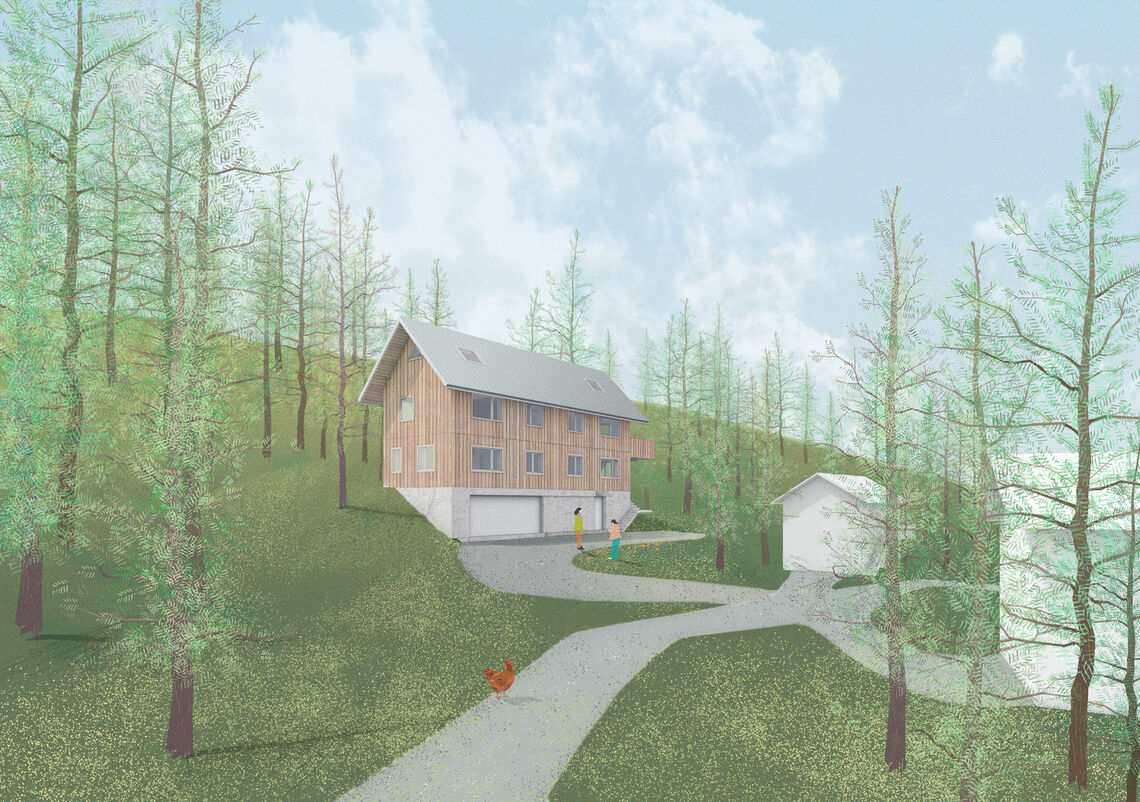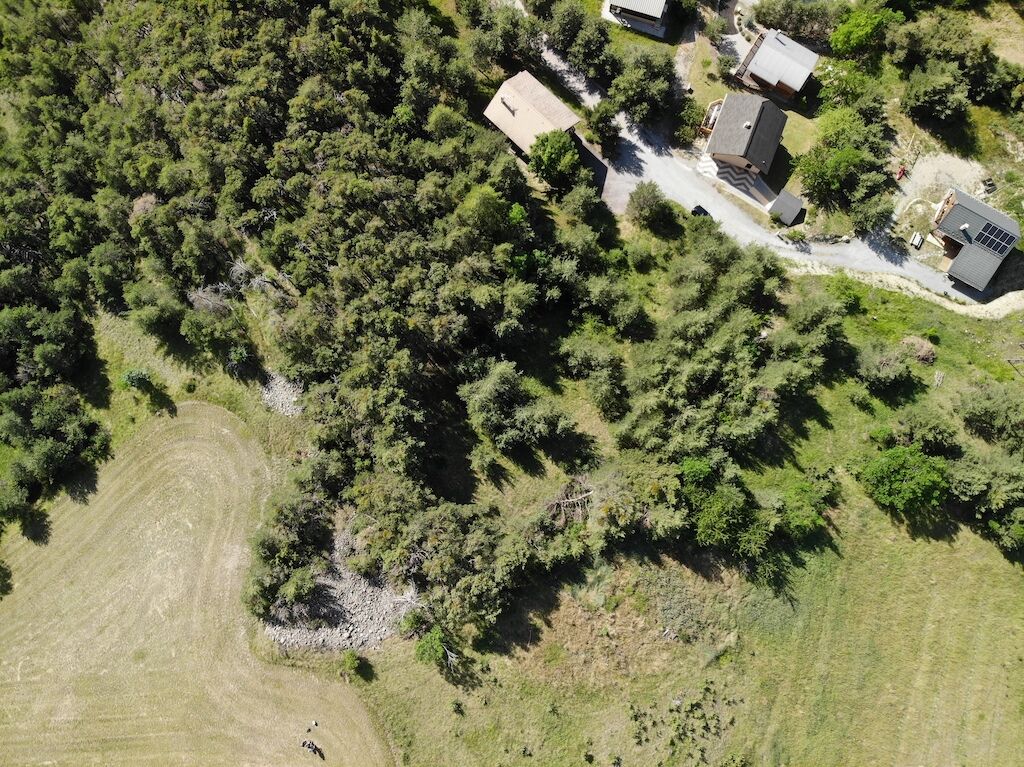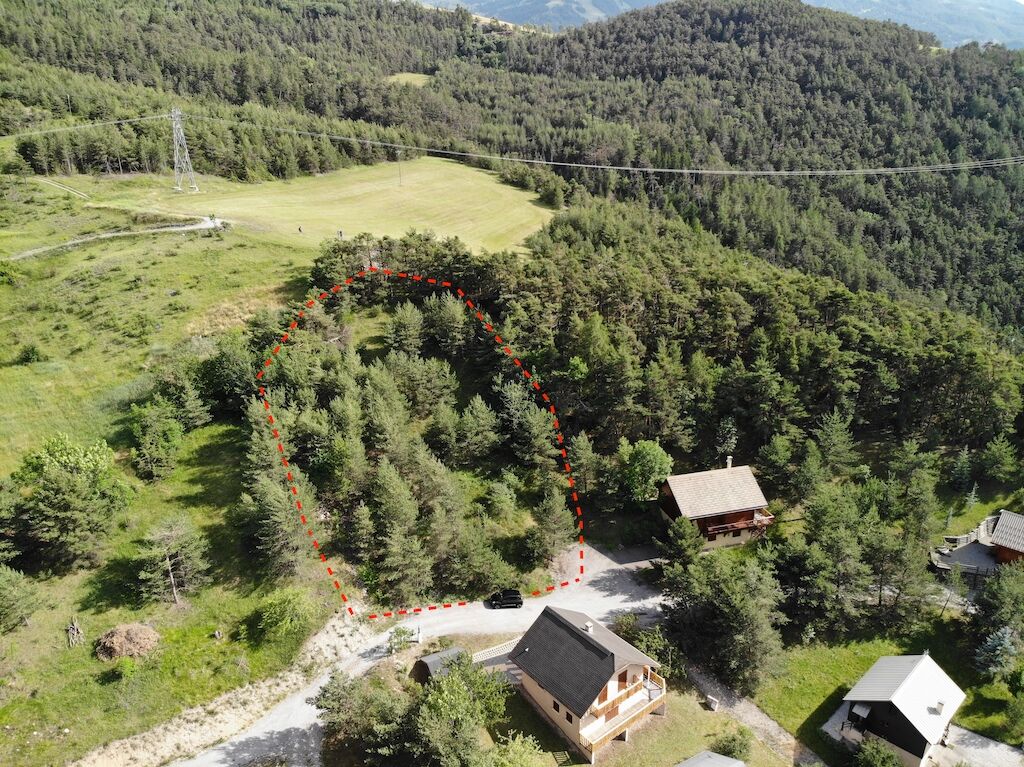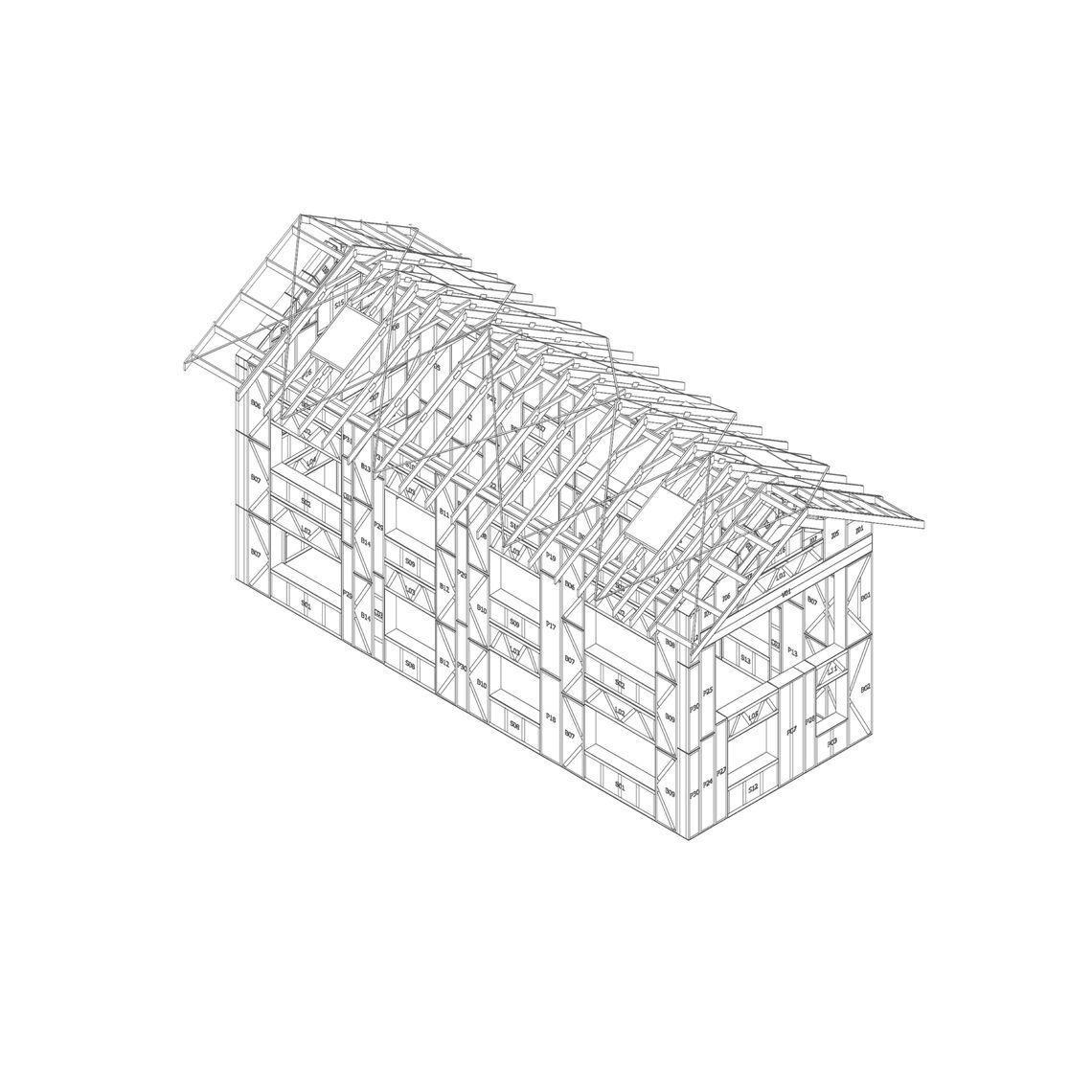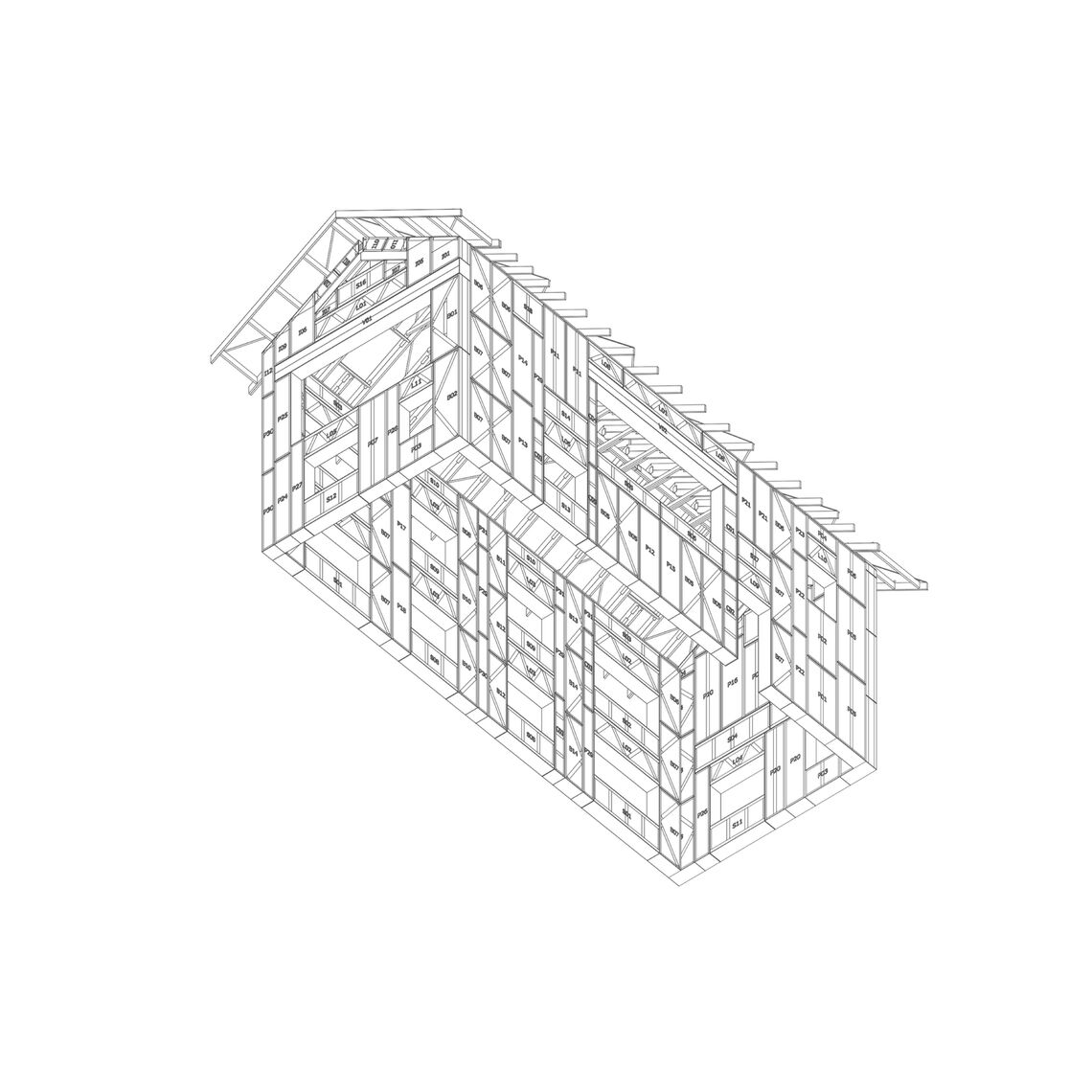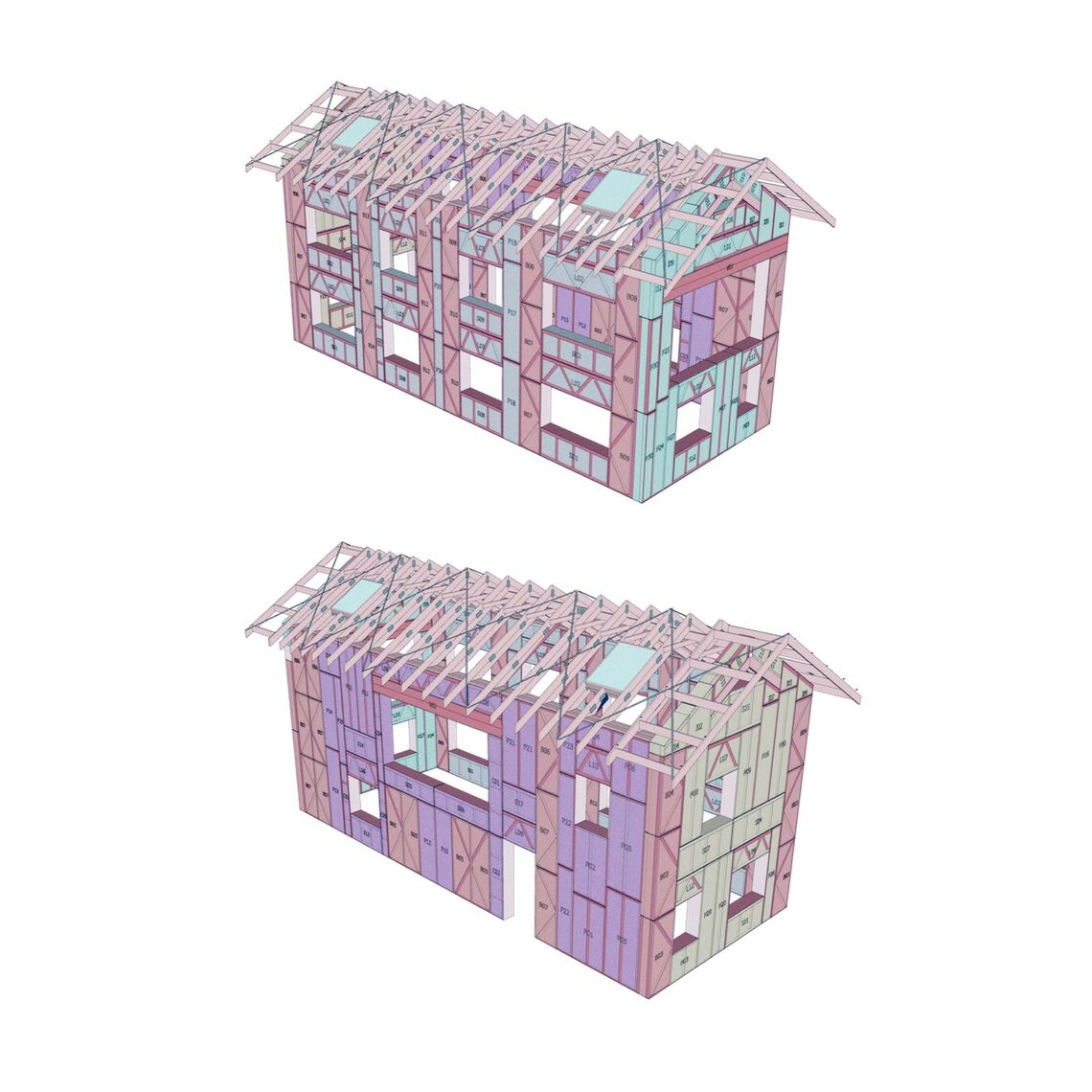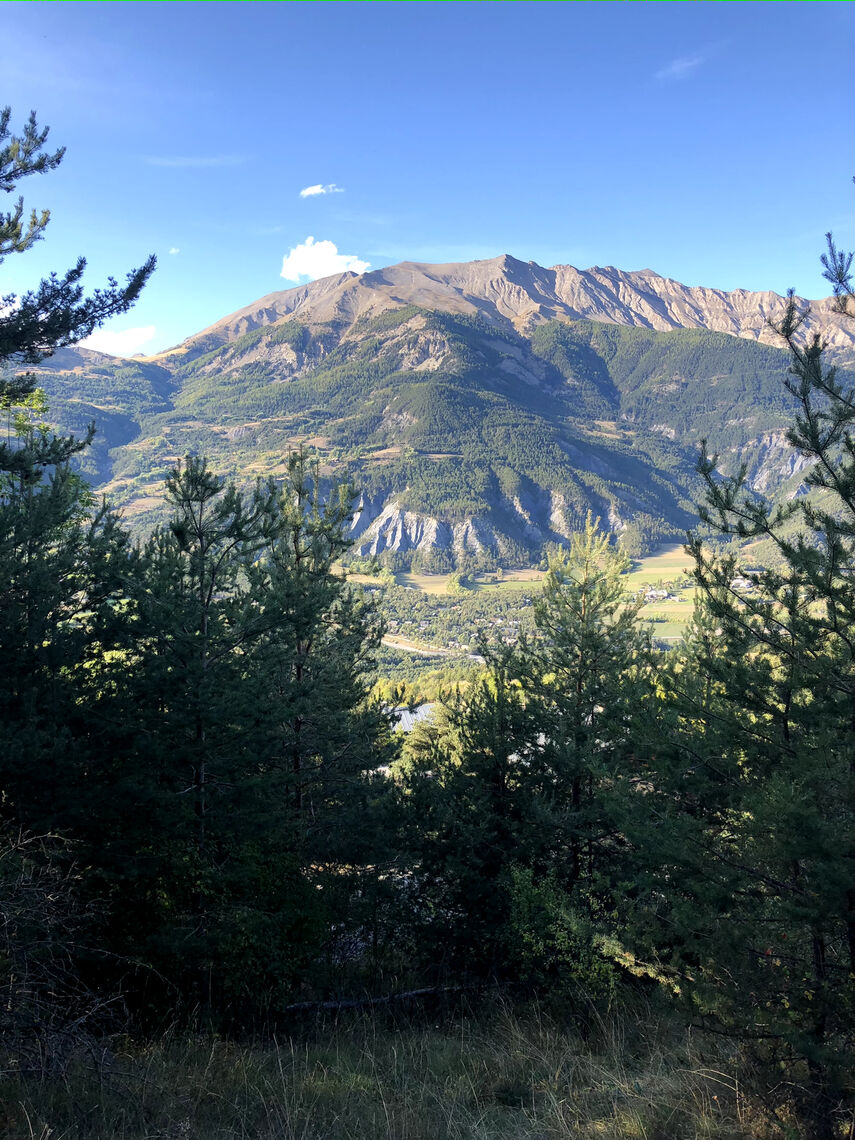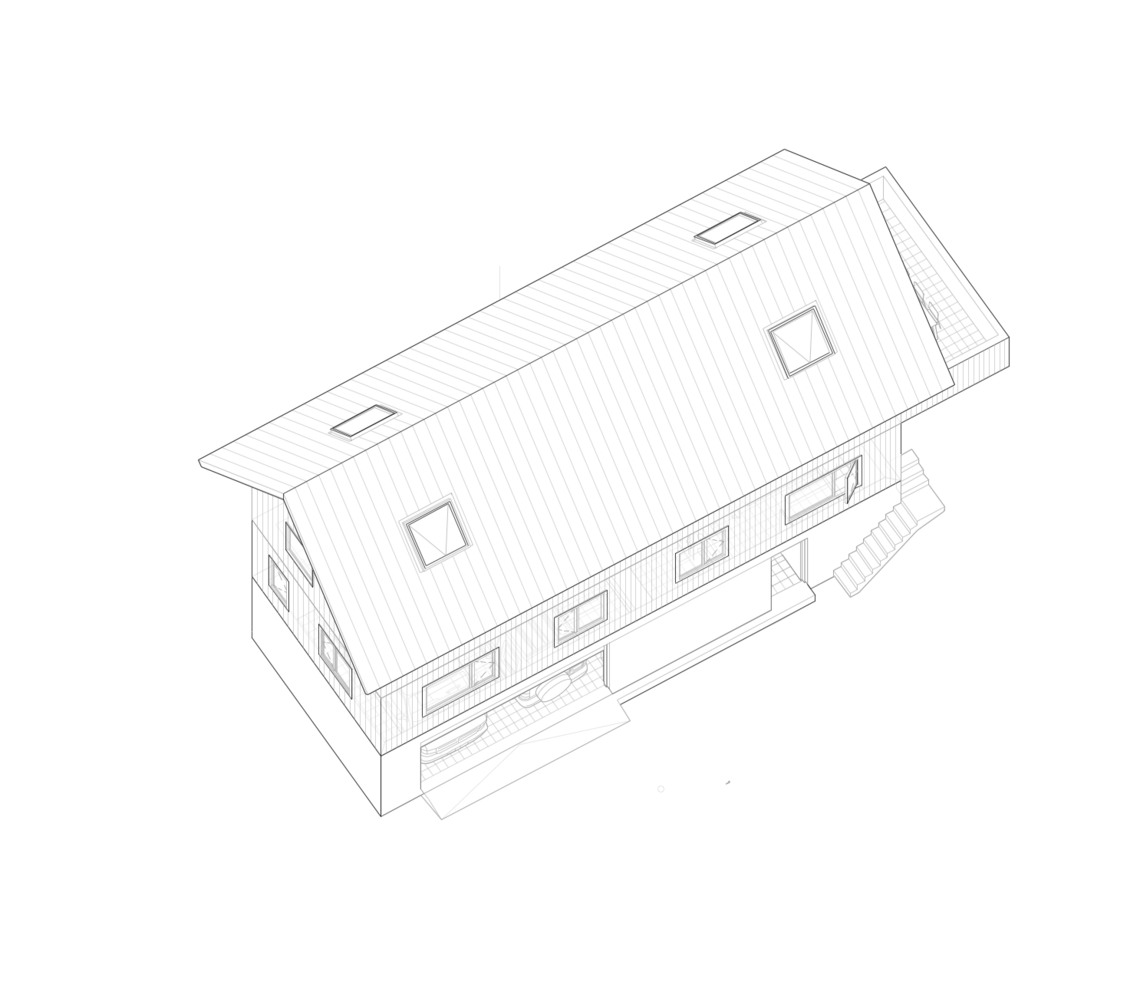 Alp house is a new build house within the Commune of Enchastrayes, a small hamlet in the Alpes de Haute-Provence Department of the Provence-Alpes-Côte d'Azur Administrative Region.
Well St Studio were appointed in 2019 to design a new home for a family of four with a focus on a sustainable and environmentally sensitive construction. After examining a number of approaches, including the use of hempcrete, natural fibre and wool insulation materials, the use of prefabricated compacted straw and timber frame panel construction was favoured, primarily on the basis of its ability for rapid assembly on site.
The timber and straw panels for the upper two storeys of the house are constructed over a reinforced concrete box plinth, forming a ground floor and garage space. Set half into the mountainside and grounding the house into the terrain, the concrete box also forms a retaining structure and exploits the insulating properties of the earth works behind. The area is seismically active and this half-buried plinth also serves to stabilise the house.
The site land is positioned high on the North facing side of the Ubaye valley, affording dramatic views across the landscape, by aligning the house across the site east-west the house directly faces out towards the view, and by being linear in plan, exploits the slope to best effect by minimising the cut and fill required to embed the house into the mountainside.
The south aspect is opened up by the inclusion of large window voids formed into the 500mm thick walls, forming a solarium space for the clients to incorporate a cactus garden along the wall of the stairs leading down to the lower bedroom floor.
An atypical configuration of accommodation located underneath the living and dining spaces of the second floor grants this upper floor access to a projecting terrace space and affords commanding views over valley. The bedroom floor becomes a more private and dedicated space for the family.
Specific local planning guidelines and parameters for roof pitch, exterior material finishes and eave overhangs determine a number of the characteristic elements that ensure the building responds to the vernacular context apparent in the villages and towns in the surrounding area. While modern details; low profile steel framed windows, standing seam zinc roof and carefully machined timber cladding finishes are carefully integrated into the design.
The building permit for the house has been granted and we are looking forward to starting on site in early Summer 2021.